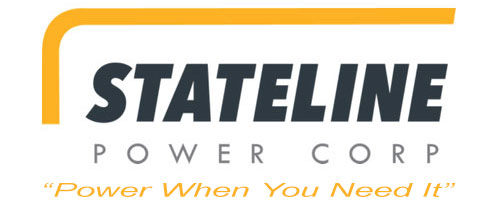 Join the Stateline Power Team!
Converting raw materials to custom generators truly takes a team. We are seeking conscientious, dependable individuals to join our team.
Employment opportunities:
Metal Fabrication – Laser Technician
Welding
Powder Coating
Assembly – Wiring Technician – Diagnostics and Testing
Shipping/Receiving
Service – Service Technician
Sales – Protected Territories
Current Openings:
No openings today, but we invite you to submit your resume.
Submit Your Resume or Contact
Address:
Stateline Power Corp.
650 Pine Street
Greenville, OH 45331
kirk@statelinepower.com
Phone Numbers:
Local: 937-547-1006
Toll Free: 800-524-8344
Fax: 937-547-1014